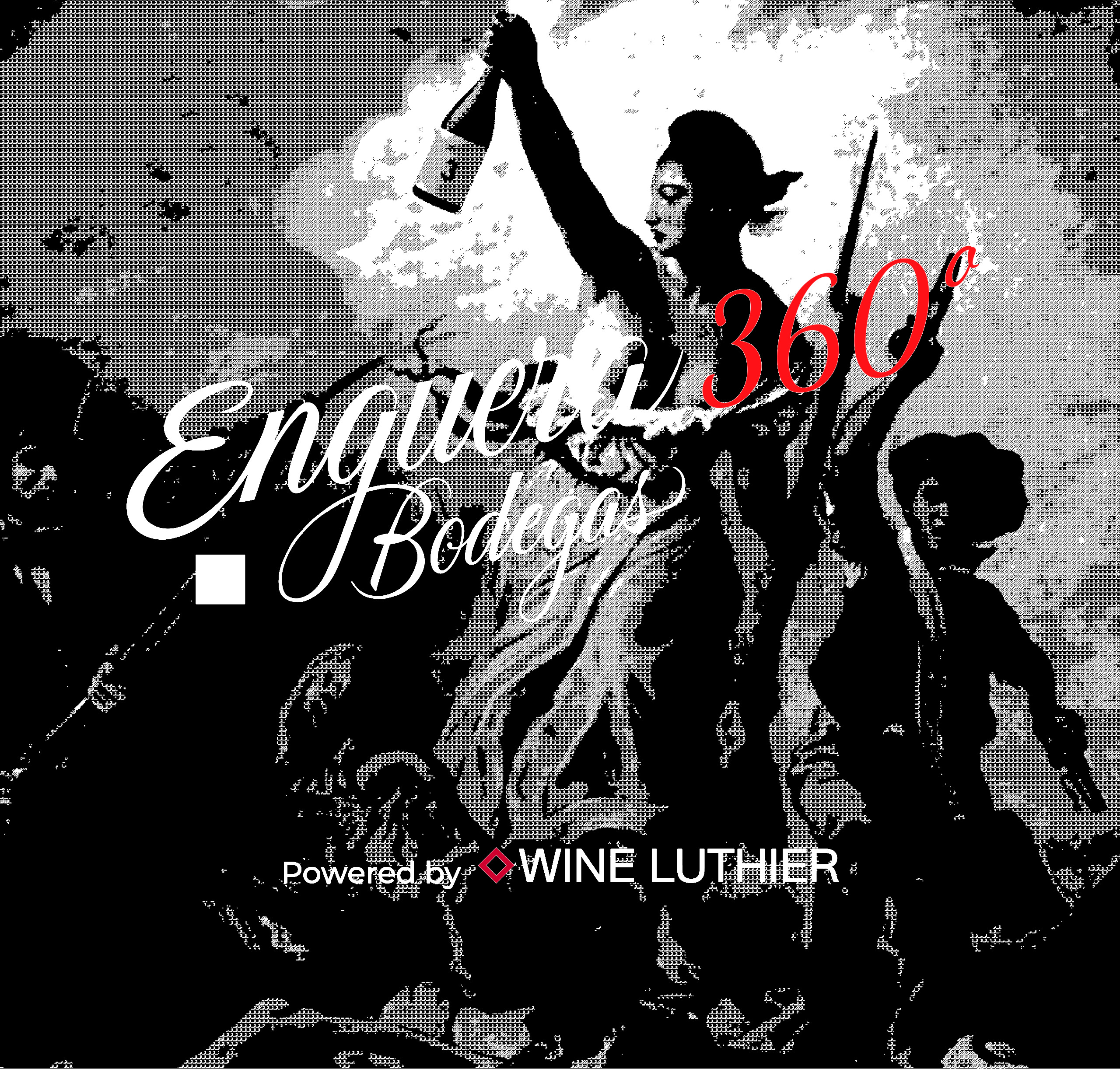 An innovative B2B model, which boosts business growth and improves the customer experience.
Let's not go back to the past.
The B2B wine business is far from agile, simple and reliable compared to other markets. Consistency of taste is often blurred. A lot of time is spent selecting and managing orders, delivery times, transport and managing documentation.
We have created an innovative B2B wine procurement model, based on comprehensible wine classification, solid taste consistency and a simple ordering, tracking and tracing system. A straightforward system that allows the search for wines by their taste profile by immediately adapting to the preferences of the end consumer and that manages to improve and shorten the lead times of the current chain.
PRODUCER -> RETAILER -> CONSUMER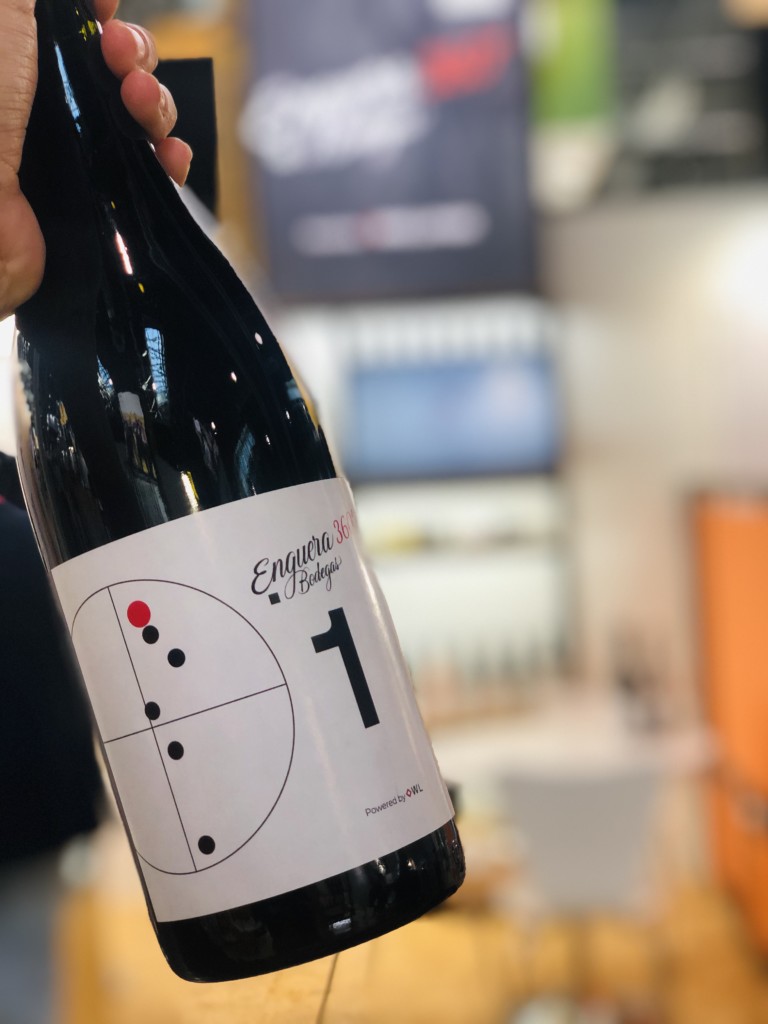 Through the Wine Luthier WL 360º technology, the location of the world's main classic wine styles is identified by creating position maps and taste polygons for each wine, thus identifying the location of the wines of any producer and making the wines to match the desired style.
With plots in different locations and diverse red and white grape varieties we are able to produce various wine profiles to match the end consumer's demands. The new generation of wine consumers are not interested in traditional brands and origins, they want to consume wines that match their taste ideals.
Imagine a producer able to adapt to different wine profiles and thus be able to respond to the most demanding tastes of its customers. Imagine an online space with which you can connect, order wines at a specific price and receive automatic traceability and an update of shipments and deadlines. And it would also automate the paperwork involved in any wine transaction.
The best way to predict the future is to create it. Bodegas Enguera 360º.